Products

NEW

NIOSH

CE

LA China

AS/NZS
FC1201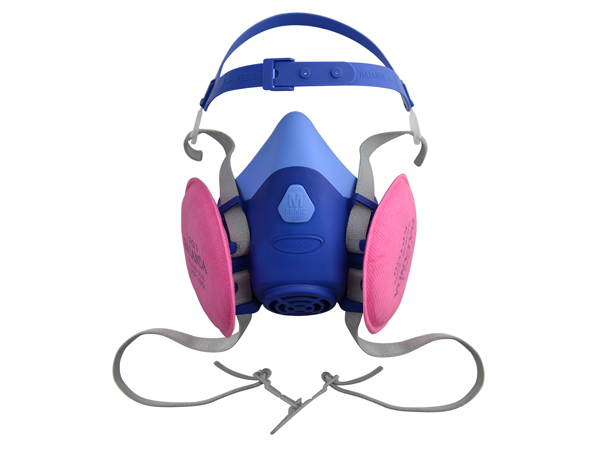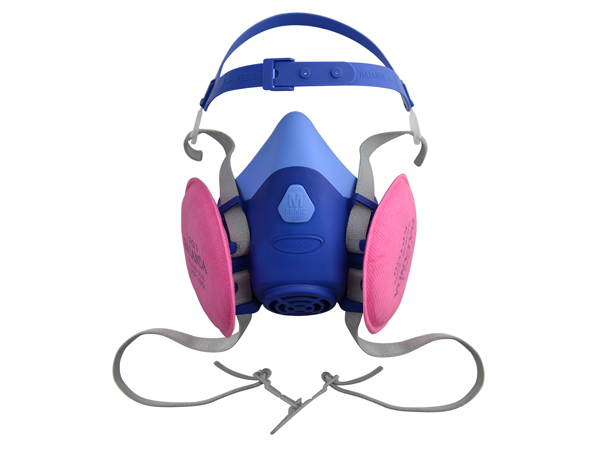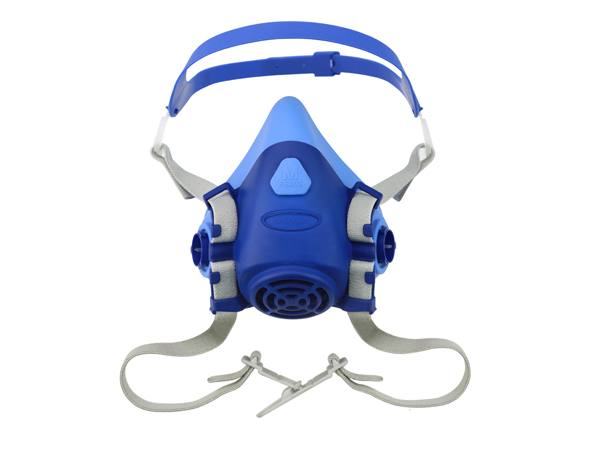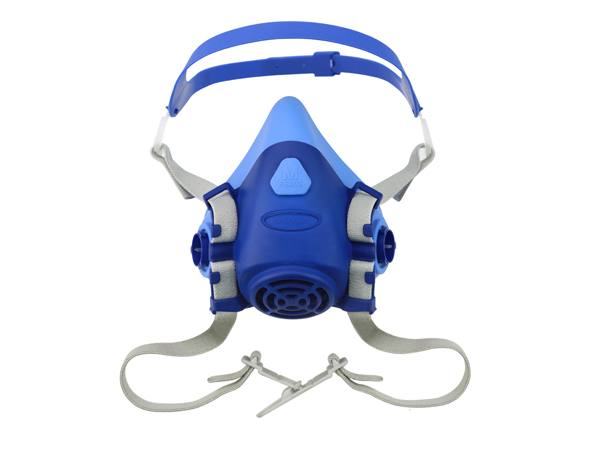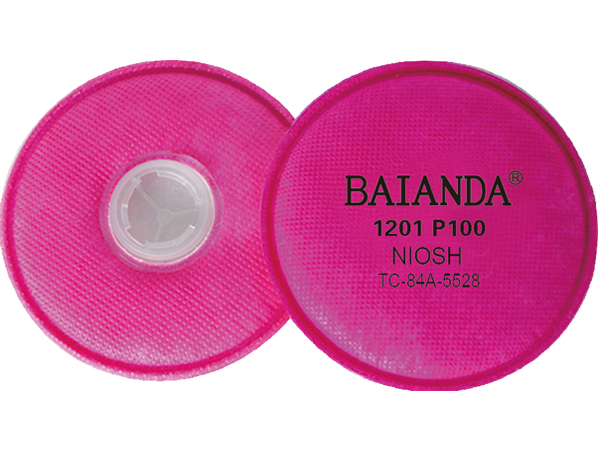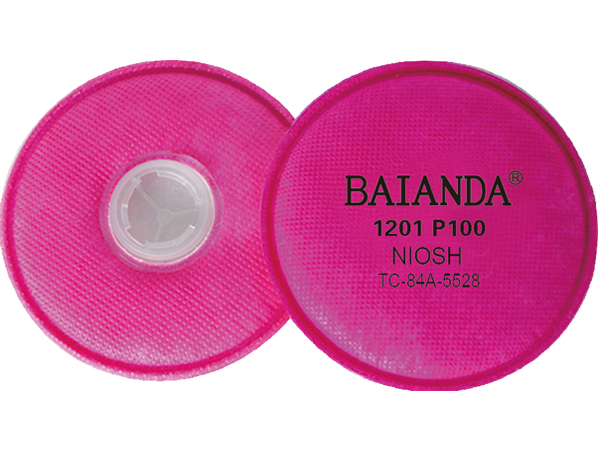 Model: FC1201
Standard: NIOSH TC-84A-5528
Efficiency level: P100
Filter Effeciency: ≥99.97%
Half Mask Size: M
Type: This respirator is used for protection against Oily and Non-oily Particulates.
Connection Type: Bayonet compatibility allows use with many BAIANDA half masks design.
Details:
*Assembly includes Half Mask FEA02 and Particulate Filters 1201 P100.
*Protection against environments containing certain oily and non-oily Particulate.
*Removable filters can be replaced with BAIANDA filters and cartridges.
*Remarkably comfortable, soft, lightweight Mask and easy-to-adjust head straps.
*Patented design of cartridge bayonet is not in the middle can make it easier to install on half mask. The design of offset connector improves the user's vision.
*The respirator is used for welding, brazing, torch cutting, metal pouring, soldering, and exposure to lead asbestos, cadmium, arsenic, and MDA at concentrations up to 10 times the Permissible Exposure Limit (PEL).
*The half mask can also be disassembled, cleaned, and reused, extending the life and cost effectiveness of the product.
Packaging: Half Mask: 1 Pc / Bag, 36 Bags / Box
Filter: 2 Pcs / Bag, 160 Bags / Box
(All Half Masks and Particulate Filters sold separately)