The 6th China (Beijing) International Mining Expo was successfully completed on May 31, 2019
Update time: 2019.08.06 viewed: 976
The 6th China (Beijing) International Mining Expo was successfully completed on May 31, 2019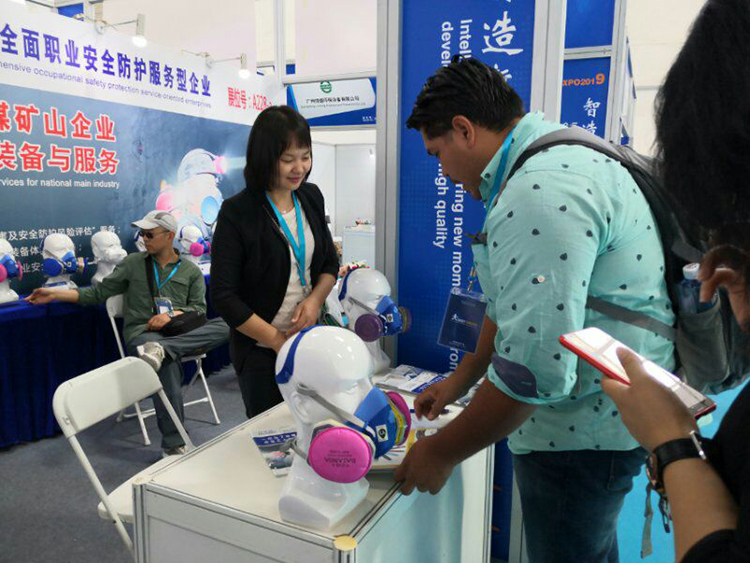 BAIANDA Company serves the national main industry - non-coal mine industry, providing comprehensive occupational safety protection equipment and services for coal & non-coal mine workers.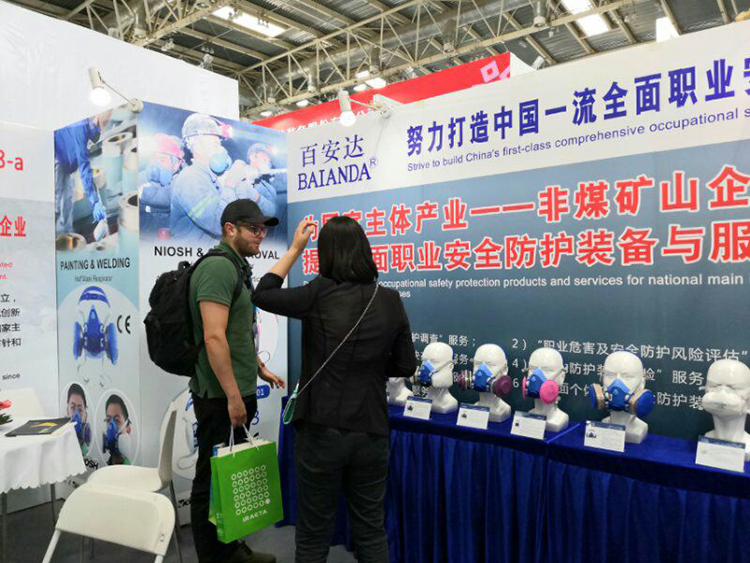 Our company will continue to provide customers with protective equipment and services that better meet customer needs, protect the occupational safety and health of workers.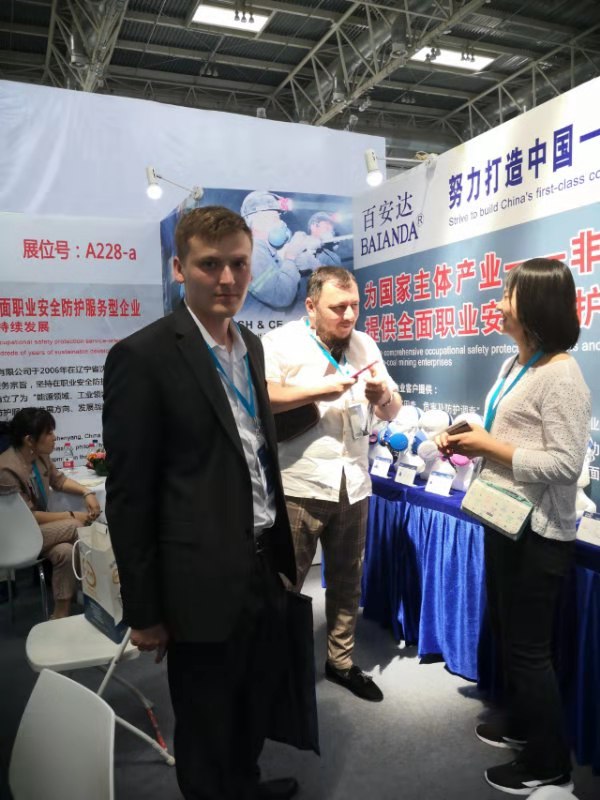 Our advantage products such as Half Mask, P100 and N100 Particulate Filter, Half mask particulate respirators, chemical cartridges are highly recognized by domestic and overseas customers.