Congratulations for the Complete Success of China(Guangzhou) International Emergency Safety Expo 2019
Update time: 2019.08.06 viewed: 441
China(Guangzhou) International Emergency Safety Expo 2019 was finished. The exhibition lasts for three days (6.17~6.19).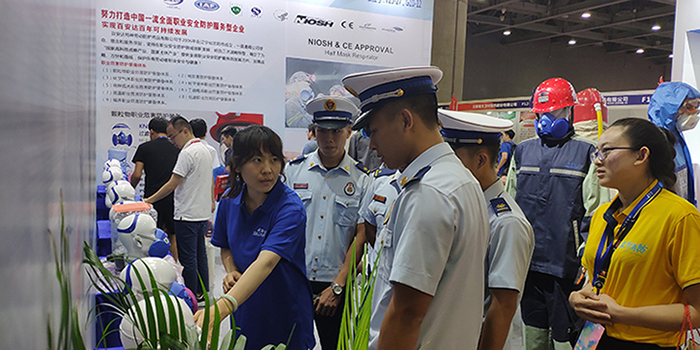 Introduce our respiratory products to Leaders;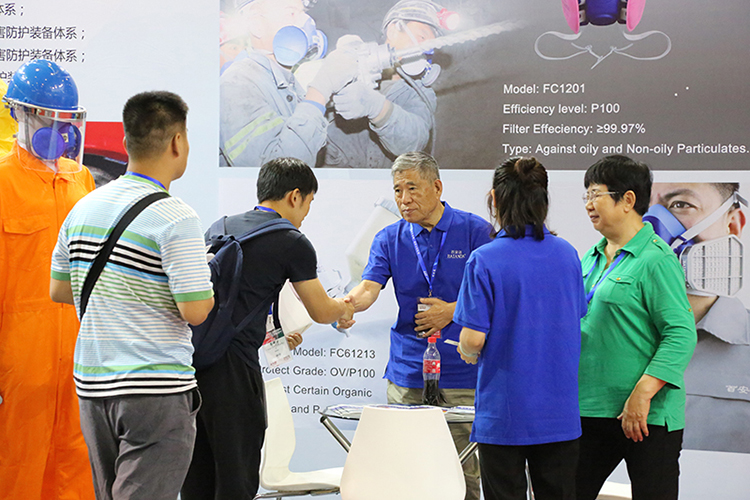 Our president Mr Zhang personally negotiated cooperation with customers.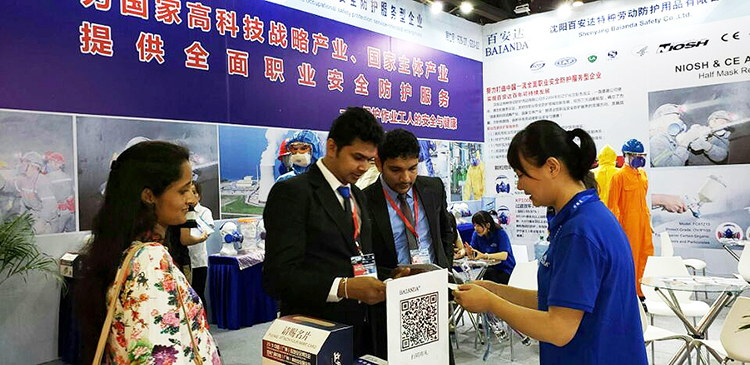 Introduce our products and services to Sri Lankan customers.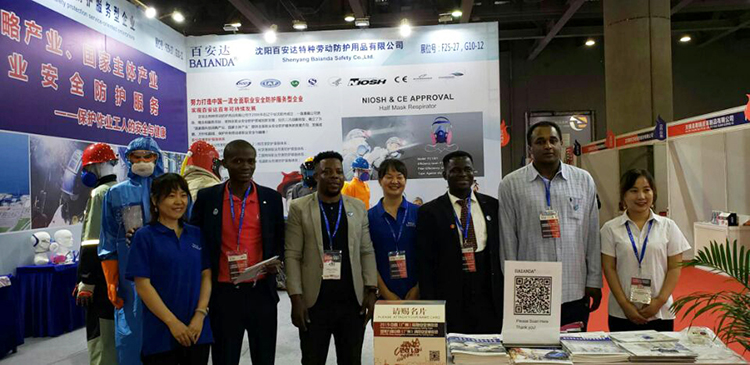 Foreign fire associations visited our booth.
Our PPE products espcially food grade silicone half mask, P100 and N100 level particulate filters, chemical cartridges were attracted extensive attention and recognition by domestic and overseas customers.